Providing solutions for drug delivery
SCHOTT Pharma has been providing advanced solutions and services to the global pharmaceutical and biotechnology industries for over 100 years. Through its longstanding expertise, SCHOTT Pharma offers an extensive and scientifically proven product portfolio including vials, syringes, cartridges and Fast Track Kits, for the safe storage and administration of injectable drugs worldwide. In our role as scientists and engineers, everyone at SCHOTT Pharma strives for uncompromising quality in our products adhering not only to industry standards but set an example for continuous innovation. Because human health matters.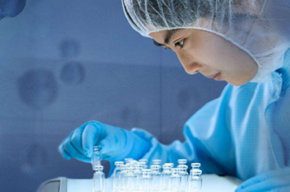 Vials
SCHOTT vials provide the secure storage of drugs thanks to their high chemical resistance, which limits interactions between product and container.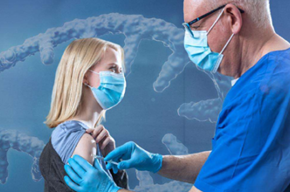 Syringes
With outstanding build quality and superior needle performance, syriQ® deliver medication with ease to provide optimum comfort for patients.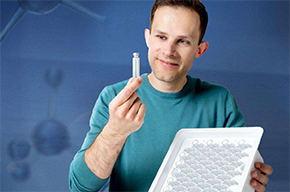 Cartridges
Robust, reliable and compatible with a wide range of devices, SCHOTT cartridges dispense drugs in exceptionally accurate doses for any medical situation.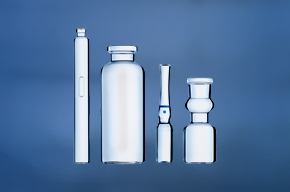 SCHOTT Bulk
Bulk vials & cartridges provide the secure storage of drugs thanks to chemical resistance. Explore SCHOTT Pharma's reliable & compatible range of containers.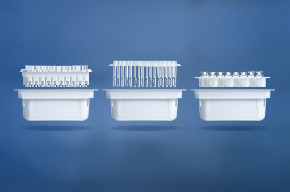 SCHOTT iQ®
SCHOTT iQ® is a holistic platform to standardize ready-to-use (RTU) packaging components and improve the quality of RTU containers.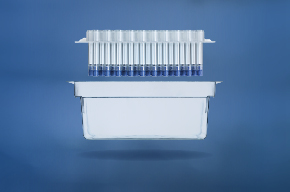 SCHOTT TOPPAC®
Explore the COC syringes portfolio of polymer containers that offer you highly versatile primary packaging solutions to better match individual needs!
SCHOTT Pharma Analytics.
SCHOTT Pharma services offers specialized analytical testing services for pharmaceutical packaging covering the most challenging packaging issues.
SCHOTT Pharma Online Shop.
Our Online Shop provides an easy and fast access to small volume and high quality pharmaceutical packaging solutions. With standardized and pre-tested products we ensure fast delivery times. Our customer care helps you in case you need a product recommendation to safely package your drug.

Open at all times. Quality at all times.